About Kim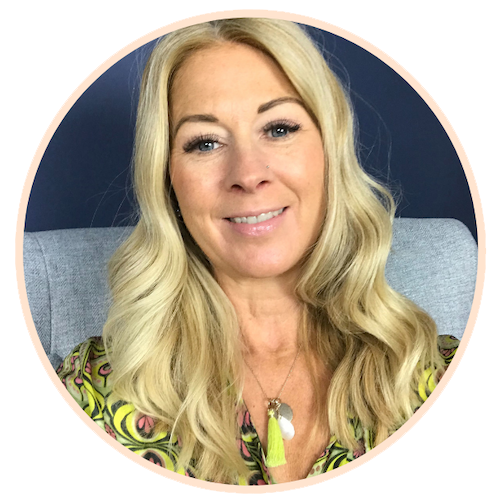 Hello!

Years before embarking on my education to become an acupuncturist I received acupuncture treatment in Toronto. The results were fantastic, chronic stresses which had plagued me seemed to melt away and I regained a sense of balance in my life. A few years later I trained at the College of Integrated Chinese Medicine, upon completion of my degree I received my Licentiate of Acupuncture (Lic Ac).

How long have I been in practice?

I have proudly been a full time acupuncturist and member of the BAcC for eight years.

How are standards of acupuncture controlled?
I'm a fully insured member of the British Acupuncture Council (BAcC) which is the foremost regulatory body of acupuncturists in the UK. I adhere to strict ethics and safe practice set out by the BAcC. I strive for excellence in my practice and continually attend professional development as well as mentorship over the course of the year.

Cancer support
Following a cancer diagnosis many years ago I became interested in how acupuncture can support symptoms which may be caused by medications and physical outcomes post surgery. It's a real joy to meet people facing various challenges and provide any support to make life a bit easier.

As part of my charity aspect of practice, I volunteer for My Cancer My Choices.
MCMC is a registered charity which provides complimentary therapies for patients going through cancer treatment at varying stages in Berkshire. Please contact me if you have any questions about acupuncture and cancer support.