"Kim explains things which are not taught in mainstream women's health education and has provided a safe space for me to feel understood and supported. I wholeheartedly recommend her for a variety of health improvements (not just fertility)."
C.L.
Natural Fertility success stories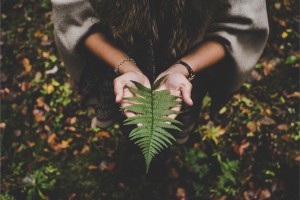 Want to try acupuncture? Find out how to get an appointment.
Try acupuncture! It's fab.
READ MORE


---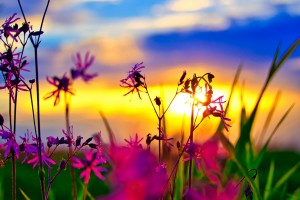 The Fire Element | Early Summer
Celebrate & ReKindle Your Joy
READ MORE


---